Meet The Perthshire Magazine Team:
As the editor of The Perthshire Magazine I'm in charge of deciding what articles go in each issue, reviewing article submissions and proofreading the final copy. So if you spot any missing apostrophes or spelling mistakes that's my fault! I also write most of our review articles, which I love doing as I'm really an author at heart and have had lots of short stories and a children's book published. In my spare time I like to read murder mysteries and historical romance.
If you'd like to be featured in The Perthshire Magazine you should address your email (to perthshiremagazine@gmail.com) to me, I carefully consider all submissions and I'll reply within a few days. Mainly because I still get really excited to hear from you!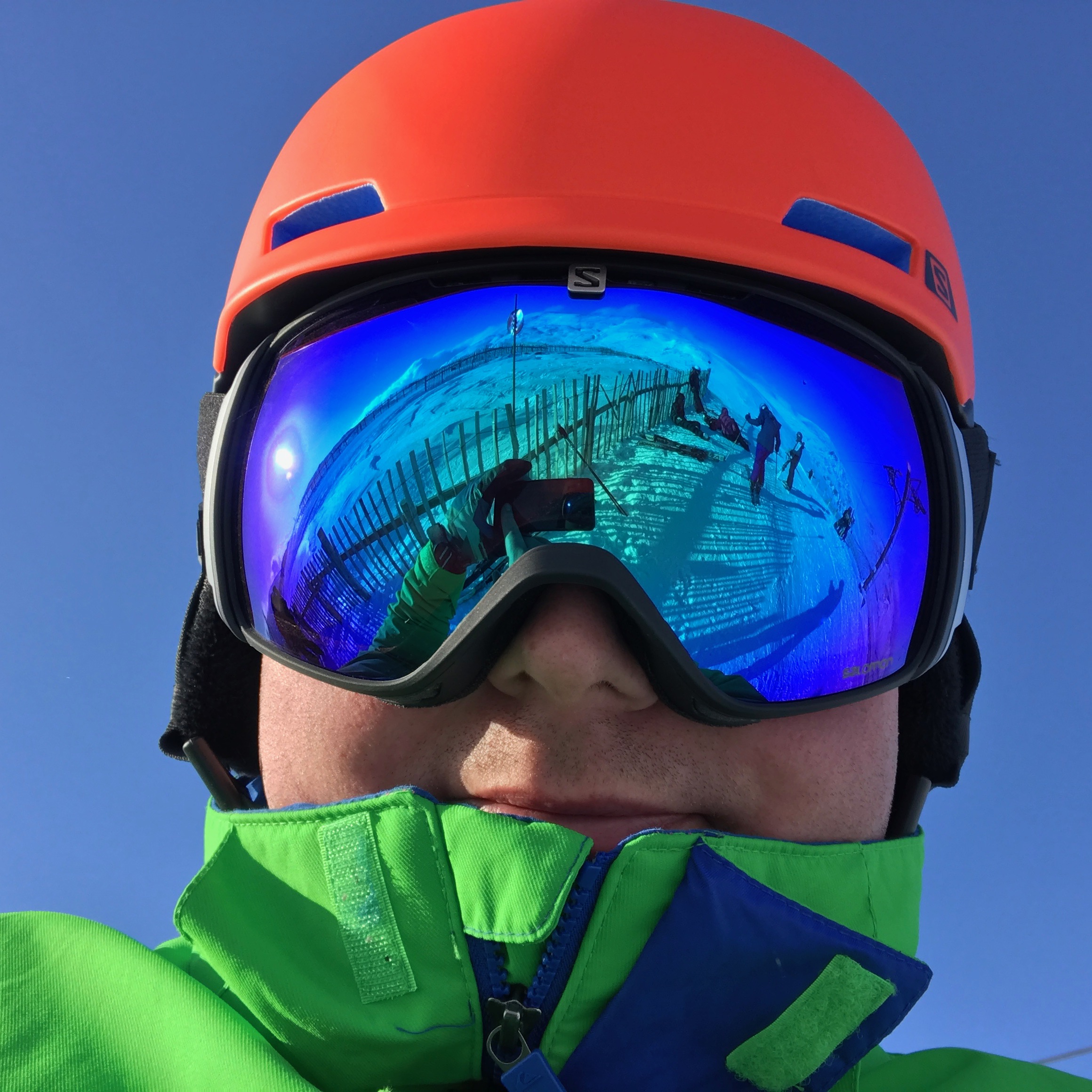 As chief designer and photographer, I spend a lot of time making sure everything looks just right. In fact, some say I'm a bit of a perfectionist! But I think all the little details really matter, so you can be sure your advert or article is in good hands. I also provide product photography as part of our review service. I'll photograph pretty much anything, but I love scenery, food and, my guilty pleasure, flowers. When I'm not working I might be fishing, camping or skiing, depending on the season. Email me to get involved with our whisky club (perthshirewhiskyclub@gmail.com).
Hi, I'm Fiona, I write the monthly feature, Sustainable Scotland At Work, and also help editor Abigail with some proofreading. I'm newly local to beautiful Perthshire and excited to be a part of its latest and greatest content hub, The Perthshire Magazine.
Sustainable Scotland At Work is intended to be an uplifting and educational piece that gets us all talking about environmental issues. Investigating and showcasing what's taking place in Scottish enterprise to improve our environment is a topic close to my heart.
I also run my own copywriting and content marketing company, Straight Talk. You might see an advert or 2 for Straight Talk popping up in the magazine.
Hello. I'm so excited to be joining The Perthshire Magazine team as their sales and marketing manager. As I will shortly be on the other end of your phone, writing you letters and turning up on your doorstep uninvited, I think I'd better introduce myself. My name is Becky and I live in Aberfeldy and, as a local, I really believe that The Perthshire Magazine is a fantastic asset to our community. Not only do we provide a platform to showcase our beautiful area, but we are passionate about helping local businesses grow and succeed. If you're interested in marketing your business with us you can email me at marketing.perthshiremag@gmail.com
You can either email us directly or you can use our online form. If you want to get in touch with a specific member of the team just pop their name into your subject line.
We work very hard to make sure The Perthshire Magazine is as accurate and inoffensive as possible. However, no one is perfect and we may occasionally get it wrong. If we do we are sorry, we cannot change an existing publication, but we can publish a correction in the following issue if you wish.